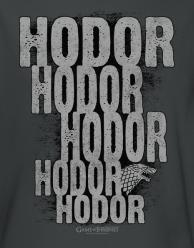 Pliskin
Qui aurait cru qu'un jour on aurait un Captain America sur Disney+ qui ferait du Homelander devant le monde entier en train de le filmer sur une place publique.
L'arc John Walker est une réussite pour moi. Celui des Flag Smashers est plus en demi-teinte, mais je suis très content qu'on aie une vraie réflexion sur les conséquences du blip sur l'équilibre du monde.
--
Let go your earthly tether. Enter the Void. Empty and become wind.