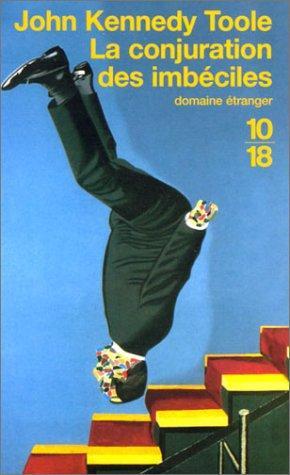 homereb
C'est relativement faible, même si ce n'est pas désagréable non plus. Le côté « désenchantement de l'élite east coast » est pas loin d'être irritant.
C'est une série qui avait toujours su maintenir un équilibre, même en étant clairement démocrate. D'ailleurs c'était brillant. La c'est pas brillant, c'est pas scandaleux mais c'est un cran en dessous.
J'ai trouvé le retour d'Eli décevant. J'adore ce personnage et les scuds qu'il envoie. C'était pas le registre et ca enleve une grande partie de l'intérêt du personnage. Pour ce qui est du final sur l'antisemitisme, je ne sais pas trop quoi en penser. A ma connaissance le mouvement MAGA n'est pas antisemite, la fille de Trump est mariée à un juif, mais j'ai peut être raté quelque chose. Ça donne l'impression qu'il dénonce un truc inexistant.[spoiler=spoiler]
--
I am Ripper... Tearer... Slasher... I am the Teeth in the Darkness, the Talons in the Night. Mine is Strength... and Lust... and Power! I AM BEOWULF!