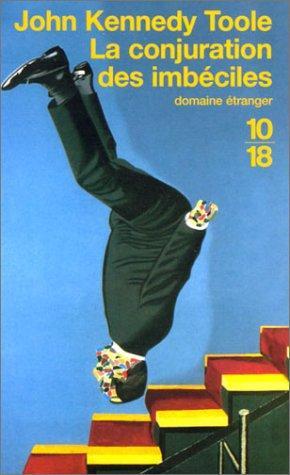 homereb
J'étais perdu dans cet épisode, trop de référence aux saisons passées et quand on a une mémoire de merde comme moi, c'est pas évident.
Et ce cliff encore, on est pas loin du too much après celui de la semaine dernière.
Une fois que ça c'est dit, je kiffe toujours.
--
I am Ripper... Tearer... Slasher... I am the Teeth in the Darkness, the Talons in the Night. Mine is Strength... and Lust... and Power! I AM BEOWULF!