Search

You have to be logged to rate this tvshow
Genre:
SF / Fantastic
Documentary
Last episode : 17x05 - Aired on 2021-09-24
Next episode : 17x06 - Air on 2021-10-01
Explores the controversial theory that extraterrestrials have visited Earth for millions of years. From the age of the dinosaurs to ancient Egypt, from early cave drawings to continued mass sightings in the US, each episode gives historic depth to the questions, speculations, provocative controversies, first-hand accounts and grounded theories surrounding this age old debate. Did intelligent beings from outer space visit Earth thousands of years ago?
Official website
:
Site Officiel
Links
:



Casting:




Author, Investigative Mythologist:
Guest stars:

Directors:

Writers:

Position in the Top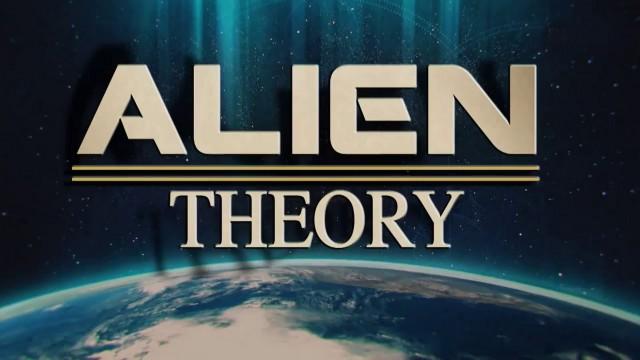 Season 17
Season 16
Season 15

Season 14

Season 13

Season 12

Season 11

Season 10

Season 9

Season 8

Season 7

Season 6

Season 5

Season 4

Season 3

Season 2

Season 1

Special

This page has been seen 27691 times since the 2011-10-26
Last update of this page on 2021-09-28 at 00:18
Last manual modification on 2021-08-20 at 17:44 by
Caféine
-
Modifications history