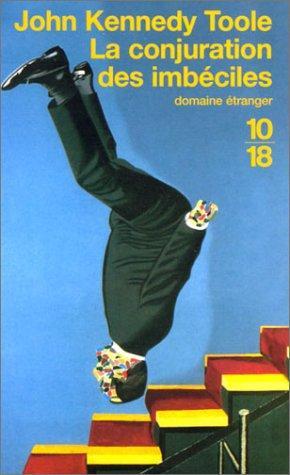 homereb
Au moins la série est bien gérée. Les arcs narratifs trouvent leur résolution et j'apprécie de ne pas avoir été baladé pour rien.

Très bizarre ces épisodes, il se passe des choses folles mais rien que m'impacte émotionnellement, comme si c'était vain. Mais je peux pas dire que c'était mauvais non plus.

C'est peut être la faiblesse de l'épisode, trop de chose qui se résolve en même temps tellement chacun pris individuellement devient sans intérêt.

Le flashforwad final fait moins rêver que celui de la saison deux ceci dit.

--
I am Ripper... Tearer... Slasher... I am the Teeth in the Darkness, the Talons in the Night. Mine is Strength... and Lust... and Power! I AM BEOWULF!