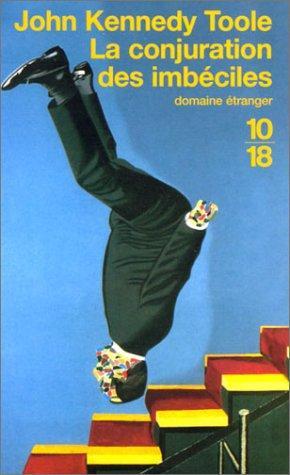 homereb
C'est dur. Ils prennent tout de même beaucoup de libertés. Au moins ça laisse des surprises pour ceux qui connaissent les romans.

Mention spéciale dans cet épisode au discours woke de Gaal parce que bon, le système décimal c'est pas si bien que ça, faut le savoir.

--
I am Ripper... Tearer... Slasher... I am the Teeth in the Darkness, the Talons in the Night. Mine is Strength... and Lust... and Power! I AM BEOWULF!