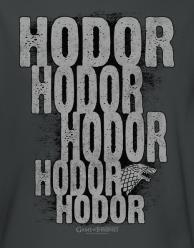 Pliskin
Là, fallait vraiment juste recast, franchement... Ou envoyer le personnage en retraite à Mars avec sa famille, je sais pas.Parce que c'était vraiment ridicule. "He died of a stroke". Lol, le vaisseau était stationnaire.

Mais habile comment ils ont détourné les discussions pour faire comme si c'était à propos de sa mort, alors que pas du tout à la base.

--
Let go your earthly tether. Enter the Void. Empty and become wind.
*édité à 23:42 le 03/02/2021