You have to be logged to rate this movie
Genre:
Action
Adventure
Animation
Family
Elastigirl springs into action to save the day, while Mr. Incredible faces his greatest challenge yet – taking care of the problems of his three children.
INCREDIBLES 2 Voice Cast B-roll - Behind The Scenes (2018) Disney Pixar Animated Movie HD
Incredibles 2 Official Trailer
Display more videos

Casting:
Bob Parr / Mr. Incredible (voice):

Helen Parr / Elastigirl (voice):


Monster Jack-Jack (voice):
Original Post #
4273613
, posted at 02:16 on 2018-07-06
Post #
4274290
, posted at 14:59 on 2018-07-20
Post #
4274321
, posted at 19:21 on 2018-07-20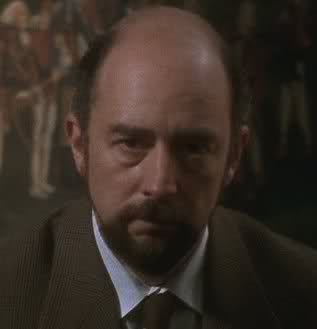 Batefer
Largement moins bien que le premier pour moi.

Techniquement c'est parfait mais plein de choix de narration étranges et un récit somme toute guère passionnant (le morceau de bravoure du film est identique à la fin de Speed 2, c'est dire), et trop long. Mais c'est beau.

--
je parles pas au cons sa les instruits
Talk about the movie:
Anonymous posting has been disabled. Please login first before attempting to post:
This page has been seen 539 times since the 2018-03-18
Last update of this page on 2019-04-30 at 04:35